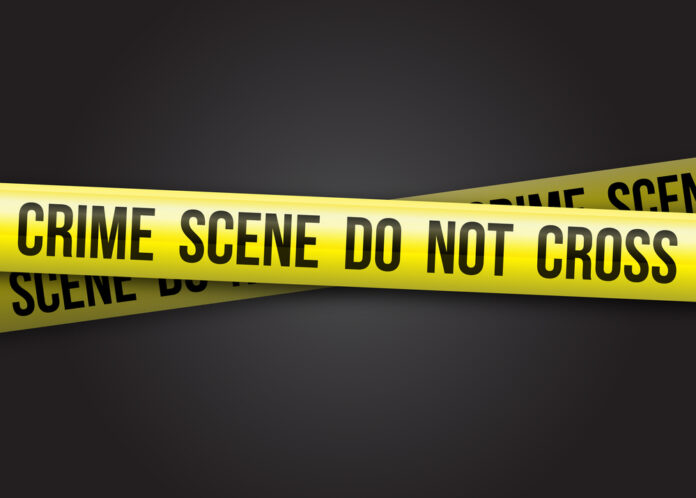 If you listen to the mainstream media or leftist politicians like Nancy Pelosi, Chuck Schumer, Joe Biden, or Kamala Harris, then you probably think that the protests at the Capitol on January 6, 2021 were incredibly violent with lots of gunfire and destruction caused by gun loving Donald Trump supporters. While it's true that most of the protesters at the so-called "riot" (which was remarkably peaceful) were Donald Trump supporters and advocates for gun rights, gunfire and destruction weren't terribly widespread.
In fact, in spite of the fact that many of the protesters were gun owners, the number of guns confiscated in relation to those protests is surprising. Chuck Ross writes,
A top FBI counterterrorism official testified on Wednesday that no firearms were recovered during arrests of rioters who breached the U.S. Capitol on Jan. 6.

"How many firearms were confiscated in the Capitol or on Capitol grounds during that day?" Wisconsin Sen. Ron Johnson asked Jill Sanborn, the FBI official, during a Senate Homeland Security hearing.

"To my knowledge, we have not recovered any on that day from any other arrests at the scene at this point," replied Sanborn, who serves as FBI assistant director for counterterrorism.

"I don't want to speak on behalf of Metro and Capitol police, but, to my knowledge, none," she added.

Sanborn also said that no shots were fired at the Capitol, save for the one fired by a police officer that killed Ashli Babbit, an Air Force veteran from California.

"I believe that the only shots that were fired were the ones that resulted in the death of the lady," Sanborn testified, referring to Babbit.

Babbit was shot while attempting to enter a restricted area of the Capitol.Johnson noted that more than 300 people have been charged in connection with the riots, 40 of which have been charged with assault.
You didn't misread that. No firearms were confiscated during the protests. Not one.
As Ross noted, that's "a bit odd for an 'armed insurrection,' one would think."
Yes, I agree, Chuck. It is odd. That's no so much of an insurrection, is it?