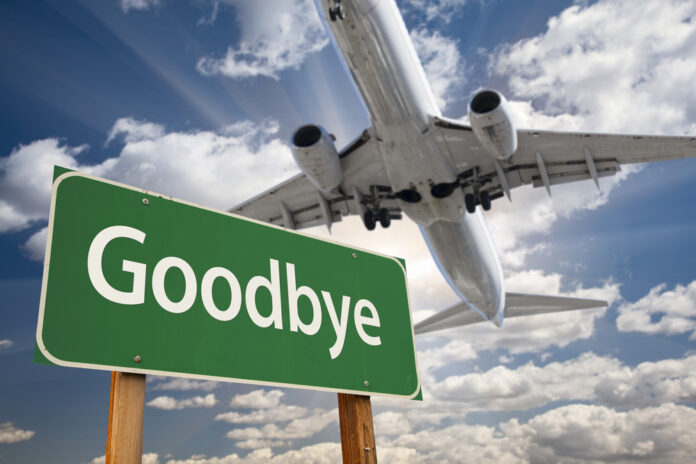 One of the fallouts of many political policies is, often, a strangling of the economy, though, politicians who push those policies would like you to believe otherwise. That fallout is true even when the product or service isn't something that a someone of the politician's persuasion would tend to use, and we have another example of this reality coming from the gun industry.
That's right, a major gun manufacturer is moving out of a state being overrun by anti-gun zealots to a state which leans more firearm friendly. Jack Phillips gives us the details:
Gun manufacturer Smith & Wesson said that it has moved its headquarters from Massachusetts to Tennessee, citing recent gun-control legislation that has been proposed in Massachusetts.

"This has been an extremely difficult and emotional decision for us, but after an exhaustive and thorough analysis, for the continued health and strength of our iconic company, we feel that we have been left with no other alternative," said CEO Mark Smith said in a statement.

Smith & Wesson then cited legislation circulating in the Massachusetts Legislature that would bar the firm from making certain guns in the state.

"These bills would prevent Smith & Wesson from manufacturing firearms that are legal in almost every state in America and that are safely used by tens of millions of law-abiding citizens every day exercising their Constitutional 2nd Amendment rights, protecting themselves and their families, and enjoying the shooting sports," Smith's statement continued.
Phillips continues:
The company's move will bring about 750 jobs and is an investment of around $125 million, the Tennessee Department of Economic and Community Development said.
Let's be frank, this is probably an unintended consequence of anti-gun efforts in Massachusetts. No sane politician wants to hurt the economy where they're trying to get re-elected, but the fact that it's an unintended consequence doesn't change the fact that it's real.
Just like gun control means more innocent people will die, gun control efforts hurt economies, too.