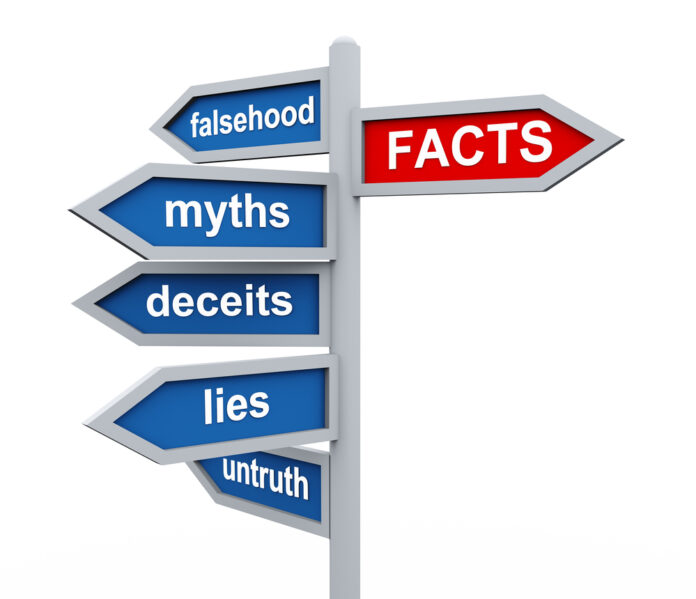 How do you know when you're winning an argument? When the other side resorts to lies, distortions of the truth, and deception instead of actually trying to win you to their side with the actual truth.
That's exactly what anti-2A politicians and the legacy media do: they lie, distort the truth, and deal in deception to push their preferred narrative because they don't want you to know the truth.
A recent situation in a rabidly gun control state won't surprise you. John R. Lott, Jr. writes,
Understandably, some are upset with [such a large number of people and businesses leaving California for places like Texas], but the billboards put up in Los Angeles and San Francisco are a cheap shot. They warn Californians about mass public shootings in Texas, specifically pointing to the recent Uvalde school shooting. The billboards warn, "The Texas Miracle died in Uvalde." They replace Texas' slogan, "Don't Mess With Texas," with "Don't Move to Texas."

The billboards have received extensive national and international news coverage. But California, despite all its gun control laws, has more mass public shootings than Texas.

A mass public shooting is an attack where four or more people are murdered. It must occur in a public place and cannot involve some other crime such as a robbery or a gang fight over drug turf. Since 2000, when California enacted its major assault weapons ban, the state has experienced 10 such attacks. In Texas, over that time, there were six. Since 2010, California has had eight attacks and Texas, five.

Even when you adjust for California's larger population, California has more mass public shootings per capita than Texas does. On a per capita basis, California has had 18 percent more since 2010.

By the way, Texas' violent crime rate has also been lower than California's in five of the last six years. The Houston Chronicle speculates that the billboards may be paid for by "right-leaning Texans eager to keep liberal Californians away from their voting booths."

That's ridiculous. More likely, liberal Californians are trying to stem the flow of California ex-pats, or are simply playing partisan politics. 
While the billboards are appalling in their dishonesty, I can't say that I'm surprised that they're being put up. After all, anti-2A zealots have a history of dishonesty about the subject. Why would we expect anything different in this case?