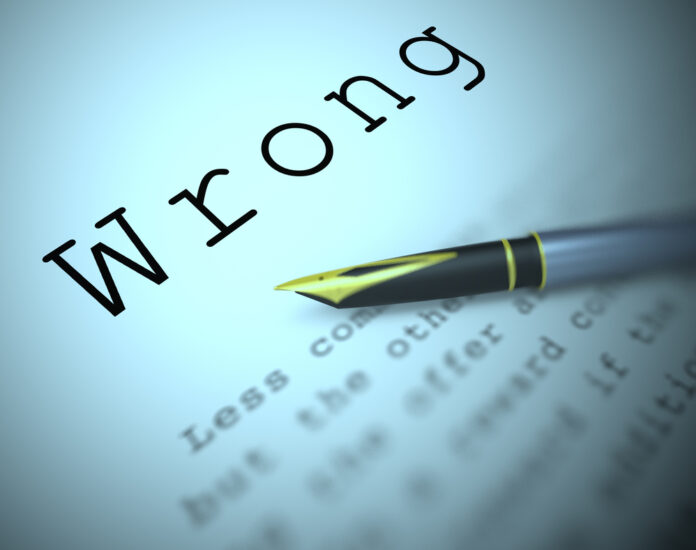 There are a number of reasons why legal gun owners in America have issues with the Biden administration and the Bureau of Alcohol, Tobacco, Firearms, and Explosives under Biden. We can start with Biden and the ATF's lack of understanding (probably willfully) of the Second Amendment. Of course, even with our disagreements with those anti-2A people, we (or, at least, I) didn't think that the anti-2A zealots would cross into inappropriate territory.
Clearly, we are wrong.
Now, when I say inappropriate territory, you may wonder what I mean. It's a fair question. What I mean is that Biden's ATF is crossing into personal territory and meddling in individual citizens' personal relationships. A writer going by AnnieOakley (I like her, already) writes,
The Bureau of Alcohol, Tobacco, and Firearms social media team thought it would be hilarious to send out this tweet soliciting people to turn in their exes on Valentine's for illegal gun activity.

Okay, it's trying to be cute but ends up psychotic. It's manipulative and plays on people's vindictiveness and cruelty.
You can see the ATF's tweet below.
Federal agencies which can raid you violently for suspecting that you may have broken the law trying to be cutesy and fun is exactly what I want. How about you?
Seriously, though, getting into people's personal romantic relationships? That's not where I want the ATF. Ever.
The first question is: How many times is this going to be abused by an ex who has a chip on their shoulder? I would guess nearly every call to the ATF for this is from someone trying to get revenge on an ex.
Way to go ATF.
But, as AnnieOakley points out, of just as much concern is why Joe Biden's ATF is wanting people to call the ATF for revenge when they can look into people near to them right now to go after for getting around existing gun control laws. As AnnieOakley put it:
Biden gifted, like, 80 billion in weapons to the Taliban. And I'm pretty sure they didn't go through a background check first.
Or this:
Hunter Biden was being investigated by ATF for throwing a gun in a dumpster and the Secret Service stepped in to stop the investigation.
Of course, there are many, many more options of people to prosecute for violating gun control laws, and, surprisingly (not!), those people seem to primarily be politicians who vote for more gun control laws.
I'd say that's a great place for the ATF to actually start.