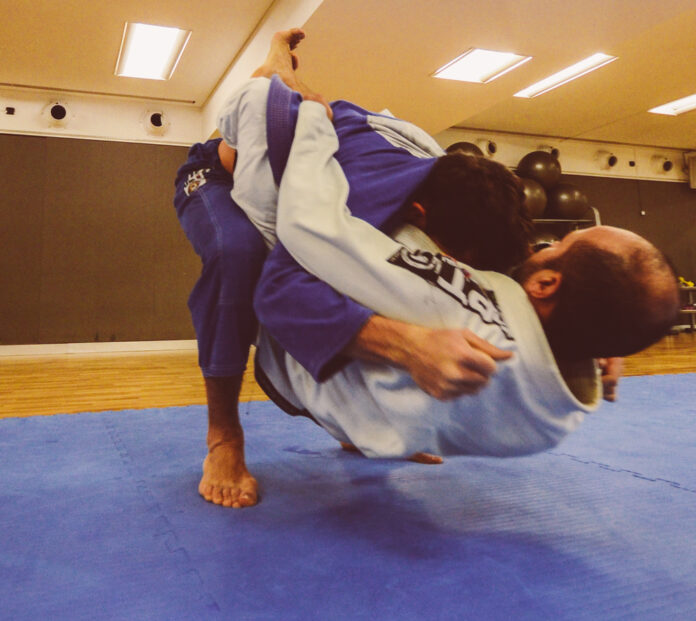 There was a time when late night TV hosts thought that their job was to be entertaining, primarily by being funny. Reportedly, Johnny Carson made it a point to keep politics out of his show because he understood that people watched his show to be entertained regardless of their political leanings.
Sadly, those days are long gone. Late night TV hosts seem to think that their job is to give us their opinions from on high and, if we're lucky, maybe make us laugh, too. Maybe that's the reason that none of the current late night talk show hosts have ratings anywhere near what Johnny Carson's show consistently received.
Let's take one example to show what I mean, and, yes, because this site is Prepared Gun Owners, this topic has to do with guns and gun rights.
The situation here has to do with Trevor Noah, an immigrant from South Africa who has made his fortune in the U.S. as a comedian (maybe he was funny at one time. I don't know. I don't watch much comedy.). Like many (most) in the media, Noah pretends to understand the Second Amendment, gun culture in America, and the roots and causes of gun violence. Of course, he thinks this while not having the slightest clue about any of those things, yet, trying to shame legal gun owners in America for owning guns legally.
So, to set things straight is black gun activist, Colion Noir, who takes down Noah's "arguments" quickly and cleanly. It's a beautiful thing to see, and you can watch it below.
It's interesting to me (and Noir points this out) that Noah is actually telling people what anti-2A politicians have denied for years which is: anti-2A people want to take all of your guns, and every step of gun control is simply a tiny (incremental) step in that process until you wake up one day with no gun rights at all.
That's what anti-2A people and politicians really want: You defenseless. And why do the want that? In the case of many anti-2A people, they naively think that banning guns will save lives, but in the case of anti-2A politicians, it's because they people want defenseless to prevent their oppression.
If you think that last statement is exaggeration, look at one of the examples that anti-2A people often give as their example of what they want to do: Australia. The Australian government confiscated guns on a huge scale some years ago.
Then, realize that the Australian government has locked down that country for the last two years and has, quite literally, set up concentration camps for those who disagree with the government's policies.
That's their end game, and it's scary that these people now feel safe enough to say it out loud.