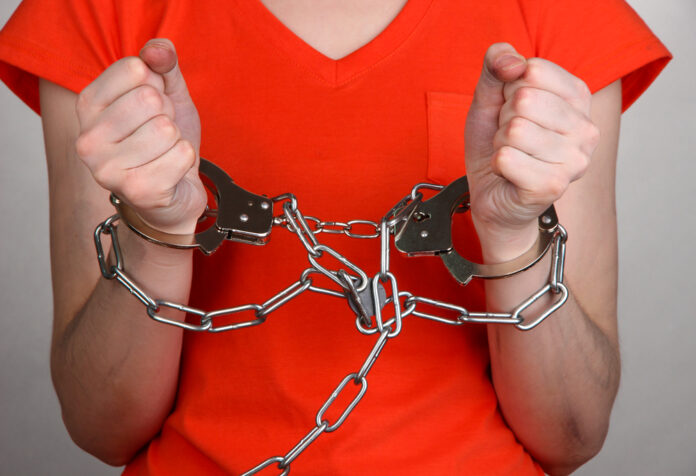 One of the biggest concerns that owners of firearms have is the fear that law enforcement will come after them for some reason related to their gun ownership. And with the heated anti-gun rhetoric coming from Joe Biden and company and from the mainstream legacy media, you can understand why gun owners are concerned.
Will there be a witch hunt for me just because I choose to exercise my Second Amendment rights? Will I be assumed to be guilty before proven innocent by some Soros-funded district attorney who wants to make an example out of me to try to scare other gun owners (and other people considering becoming legal gun owners).
With all of the anti-2A gobbledygook being shouted at us, you may even ask if there is ever a time when an arrest of a legal gun owner in relation to firearms is justified.
The answer is: yes.
You may be surprised that I would say that, but a recent arrest in Virginia may be one example that might explain the reasoning. Jack Phillips writes,
The Virginia mother of a 6-year-old child charged with shooting his teacher earlier this year was indicted in connection with the incident, officials announced Monday.

Deja Nicole Taylor, 25, was indicted for felony child neglect and a misdemeanor count of recklessly leaving a firearm, said the Newport News Commonwealth's Attorney's Office in a statement […] on Monday. Those charges were brought following an investigation by the commonwealth attorney's office and the Newport News Police Department, his office said.
Now, I won't pretend to be an expert on Taylor's situation to be able to say for sure that her arrest in relation to this shooting is justified. But, for our purposes here, I don't have to be.
Why do I say that? Because there are few things that you should be thinking about if you have children, and this arrest touches on those things.
First, you need to teach your children about guns, but in a safe way. When they are too young to understand the consequences of having and using a firearm, you must teach them never to handle a firearm. Instead they should get an adult to handle the firearm.
Second, you must keep your firearms away from access by children. As a gun owner, it is your responsibility to make sure that those who aren't mature enough to understand the consequences don't end up in a situation which could injure or kill them or, at the very least, emotionally scar them for life.
If you aren't doing those things to keep children safe, then, you, as the adult who is the gun owner, are responsible for that child's actions. That's part of being a parent, being an adult, and being a responsible gun owner.
Keep your children safe. Educate them and control access to your firearms.