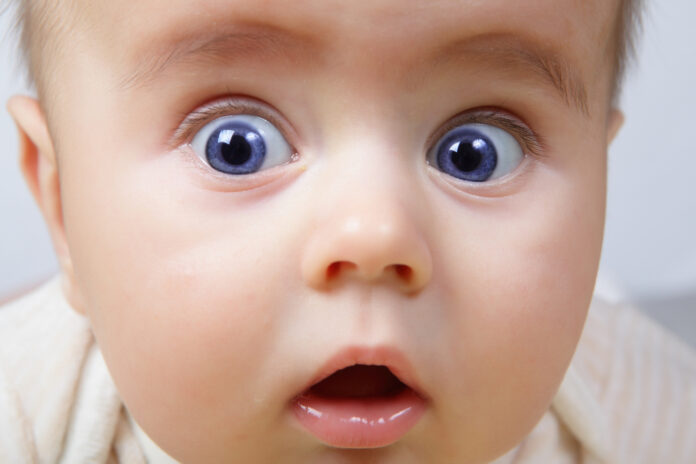 Surprised. That was how I felt when I came across this latest bit of news: surprised. It's that feeling that you get when what you expect is exactly what doesn't happen or when what happens is completely outside of the range of possibilities that you expected.
It's the kind of feeling that you feel when your pregnant wife doesn't want you to get up at 2:00 a.m. to go buy her pickles and a hot fudge sundae or when your kid comes home after failing their math test and telling you that they deserve to be grounded for a month because they didn't study like you told them to.
The reason these things surprise is because they almost never happen. Just like you never expect to see an organization that votes exclusively Democrat to oppose Joe Biden's gun control efforts. Yet, that's exactly what is happening (hat tip to here for the lead). Dana Whyte writes,
President Joe Biden recently announced a plan to reduce gun violence and other crimes nationwide, but leaders in the Black community think it could do more harm than good.

"This is an ongoing problem that is occurring not only in Grand Rapids, but in cities all across the country," said Carlton T. Mayers, II, Esq., national policing reform consultant at Mayers, Strategic Solutions, LLC and policing reform advisor for NAACP Grand Rapids Branch. "It encourages over-policing of Black and brown communities, which ultimately results in the unnecessary harms and deaths of Black and brown people."

Biden's plan is suggesting cities use some of their COVID-19 relief funding to get the job done.

Mayers says the community should be involved in the decision before money is allocated.
I'll leave the discussion about use of CoVid-19 funds to others in other places, but I will say that I absolutely agree with Mayers that Biden's gun control efforts will do more harm than good. In fact, I think that they'll do much harm to people of all ethnicities, and I think that Biden's gun control plan would do absolutely no good.
It's really surprising, in a good way, to see this Democrat organization agree with me that Biden is wrong on gun control.