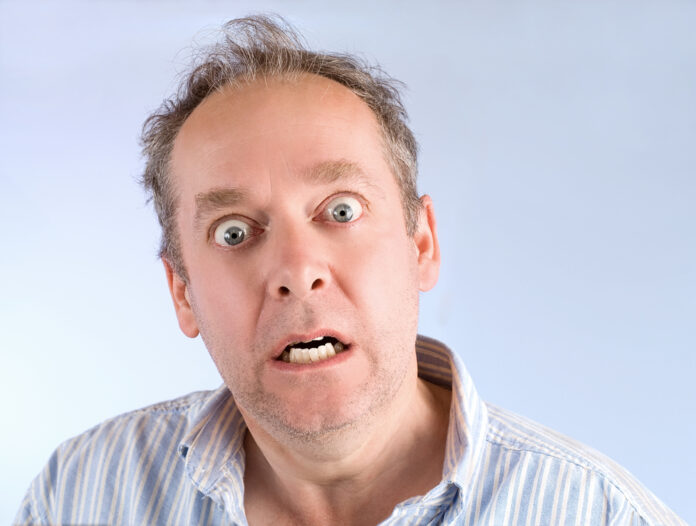 You know what scares anti-gunners? Sure, mass shootings probably scare them, and, to be fair, they are scary. They're also pretty rare, even in gun free zones (though, shootings are much more common there than elsewhere).
What really scares anti-gunners, though, is the idea that Americans can still legally buy guns.
Because that scares them, news coming out about Black Friday retail trends this year (2021) are likely to cause anti-gunners in America to have a truly terrible Christmas. Li Hai writes,
The FBI's background check system recorded 687,788 background checks during the Black Friday week, signaling strong sales for firearms.

The National Shooting Sports Foundation (NSSF), a firearm industry trade association, revealed the data from the FBI's National Instant Criminal Background Check System (NICS). The system conducts background checks on people who want to buy a firearm or explosive, as required by law.

"This figure of over 687,000 background checks is truly remarkable," NSSF President and CEO Joe Bartozzi said in a statement released on Monday. "This year has already been shaping up to be the second strongest year for firearm sales on record, second only to 2020's record-breaking number of 21 million background checks for a firearm sale."

Based on annual data, firearm sales usually rise during the final month of the year coinciding with hunting seasons and holiday sales, Bartozzi said.

On Black Friday alone, the FBI's system recorded 187,585 background checks, ranking it among the top 10 highest days for background checks ever recorded and a 0.5 percent increase from the 2020 Black Friday.
That's right, it looks like 2021 is shaping up to be another year of record gun sales in the U.S., possibly second only to 2020's massive number of sales to new gun owners. And, frankly, a lot of that can be attributed to people wanting to protect themselves from the fallout of policies put into place by anti-gun politicians allowing rioting to be commonplace in many areas of the country.
Whatever the reason, these high gun sales are good thing, and these figures are sure to give anti-gunners heartburn.