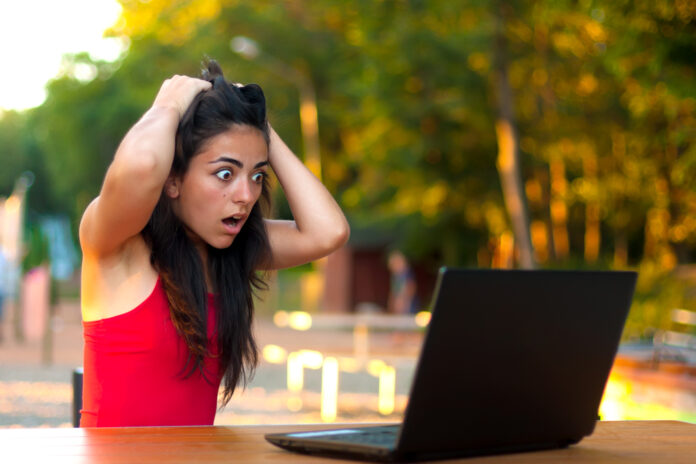 Supporters of the Second Amendment have said for a long time that gun control won't decrease overall levels of violence because criminals won't obey those laws just like they don't obey other laws (that is what, by definition, makes them criminals, after all). Because of this, many supporters of the Second Amendment have accused anti-2A politicians of wanting gun control not to decrease crime (which is usually their stated reason for supporting gun control) but for other, more disturbing reasons.
But is that true?
Supporters of gun control will argue that that accusation can't be true because, after all, they just want to protect the children (As if pro-2A people don't want to protect children).
They argue that, but a politician recently admitted to what many of us (probably on both sides of the issue) have thought to be the case. In other words, he said the quiet part out loud, and you may not believe it until you hear it. You can watch Colion Noir's video about it below which actually shows the guy saying it (language warning).
Yes, Danielson actually said that gun control was only intended to apply to law-abiding citizens who, by definition, aren't the ones committing crimes. It's only intended to apply to you and me, the people who want to protect ourselves and our families from criminals.
So, the logical question is: Why do anti-2A politicians want to make law-abiding citizens defenseless?
There are a few answers that seem to have the possibility of being true. One answer, though, is that defenseless people are more dependent on the government and more helpless to prevent their government from abusing them.
It seems pretty interesting that the politicians pushing for gun control are also usually the same politicians pushing for higher taxes and more government intervention in the daily lives and businesses of Americans.
Is that a coincidence? You decide.